November 3, 2017, a group of Russia businessmen visited China lite Heavy industry Group, accompanied by Group leaderships.
Actually, the most important mission of this trip for the Russia businessmen was to find suitable crane for their warehouse And after visiting the manufacturing workshop and testing the samples, the Russia businessmen showed great satisfaction to the quality of the product and the credit of the group. They thought that the Group excellent product quality is worth the trust of domestic and foreign customers. Later, the merchants had a discussion on the details of the purchase contract with the relevant staff and at last, the both sides reached an agreement.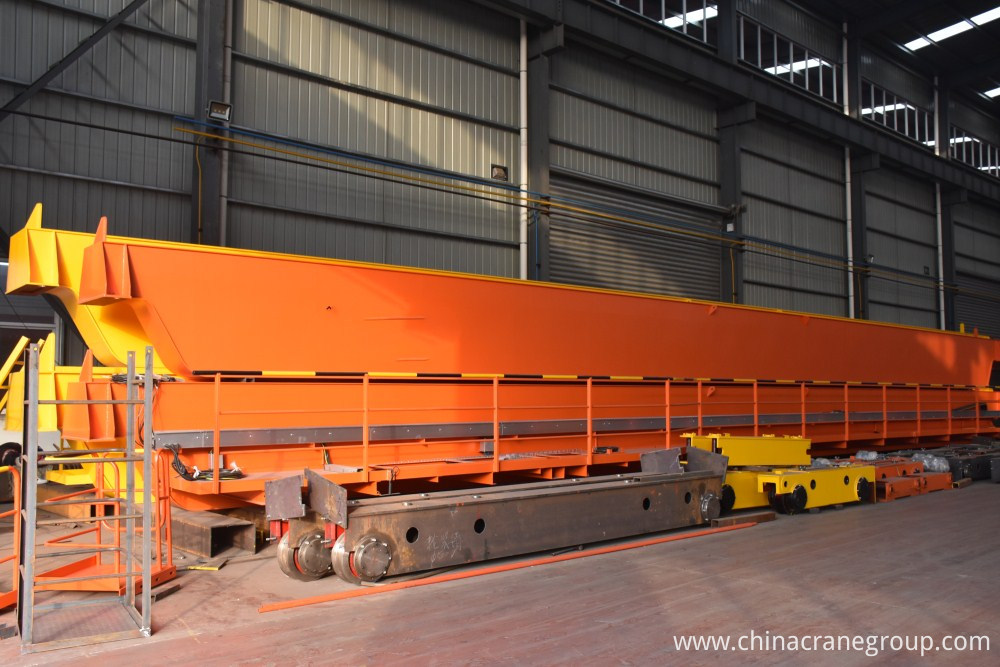 The Russia businessmen hoped to keep a long-term cooperation with our group so as to jointly promote trade between China and Russia.