Warmly Welcome USA Merchants To Visit For crane lifting machinery Procurement
Morning of August 15st, US merchants came to China Lite Group crane factory for making 10t and 25t Gantry Crane products procurement and long-term cooperation and other related matters. China Lite Group Executive Vice General Manager Bonnie zhang and other leaders warmly received the merchants, and again expressed a warm welcome.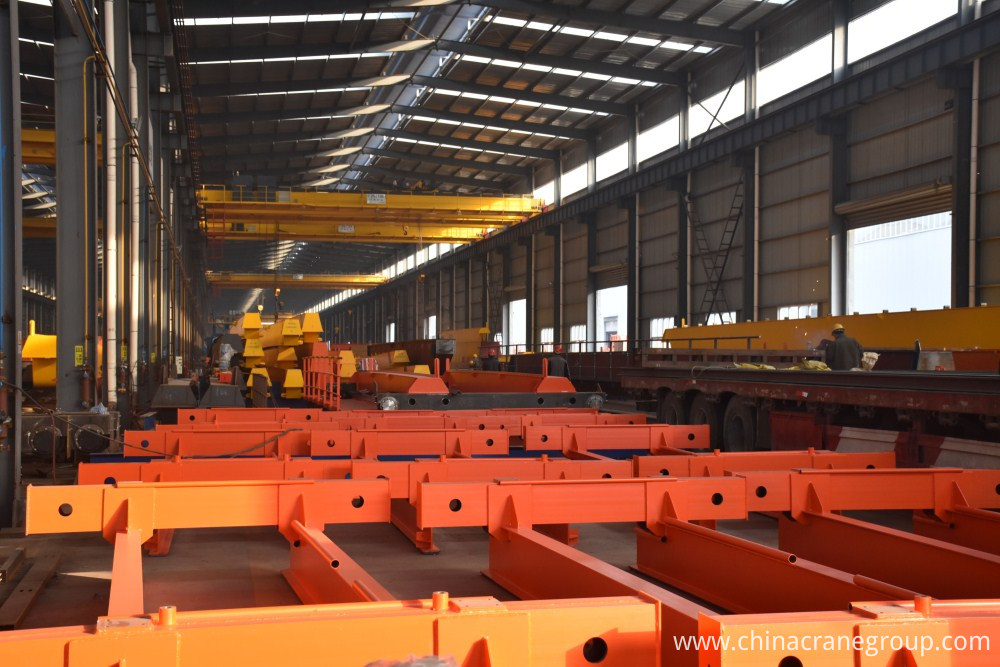 The merchants visited China Lite Group Intelligent Equipment Production Workshop and checked some main spare parts,through on-the-spot visits and inspections, the US merchants have conducted a comprehensive understanding of the Group`s manufacturing capabilities, technology research and development, and qualifications. The merchants stated that the visibility of China Lite heavy industry Group in the US region is very high.